Radical Devotion & Adoration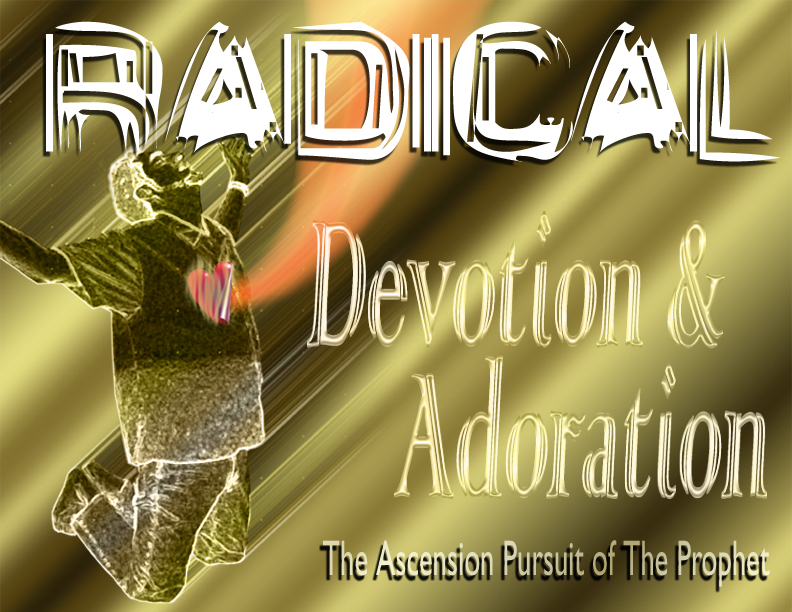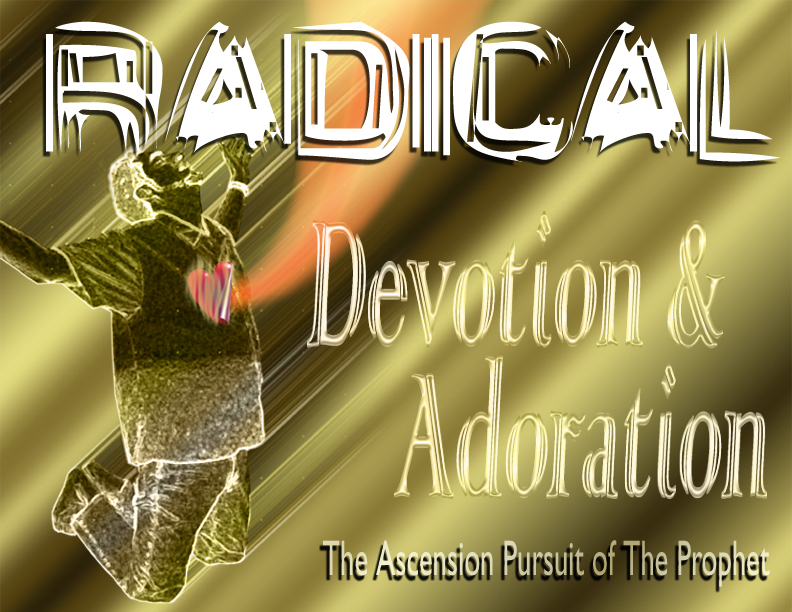 Radical Devotion & Adoration
God is looking for those that are radical and passionate. He responds to those who have laid it all down at the feet of Jesus. In this teaching, you will learn how Worship is one of the keys that breaks you through to the next level. As you become more and more passionate and radical for Jesus, you begin to flow with The Spirit in a whole new way. Its time to return to your first Love and give Him ALL of your worship from the depths of your heart.
Teaching in this series includes:
Prophets and Prophetic Anointing... The Fiery Stones
Isaiah... Here Am I Lord, Send me.
The Prophetic Gives Covering... The Lord Our Banner.
The Elisha Anointing... Heart to Heart Mentoring.
Putting Your Ear to Jesus' Chest... Listen To His Heart.
The Prophetic Brings Blessing... A Heart of Devotion and Acceptance.
The Psalms of Ascension... Looking Up in Devotion.
The Vineyard is Waiting... Song of Solomon... Radical Devotion and Adoration Bears Fruit.